Find the talent you need.
Build a
cost-effective
nearshore team in the Dominican Republic.








Staffing agency in Santo Domingo.
We help companies all around the world that needs to hire remote talents from the Dominican Republic. We manages recruitment, payroll, local taxes, labor contracts, employee benefits, team-building activities, and office space solutions.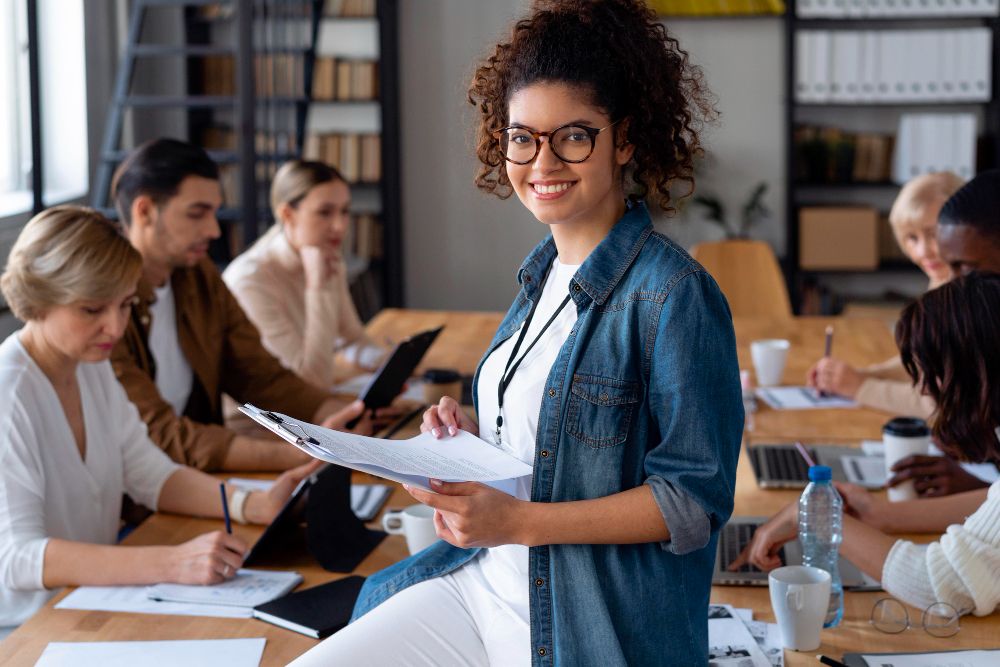 Recruitment Solutions for all
We help foreign companies expand their team members in the AST time zone.
Signup our newsletter to get update information, insight or news
Why the Dominican Republic?
We are the Republic of Talent.
Here we show you how easy is to hire through our agency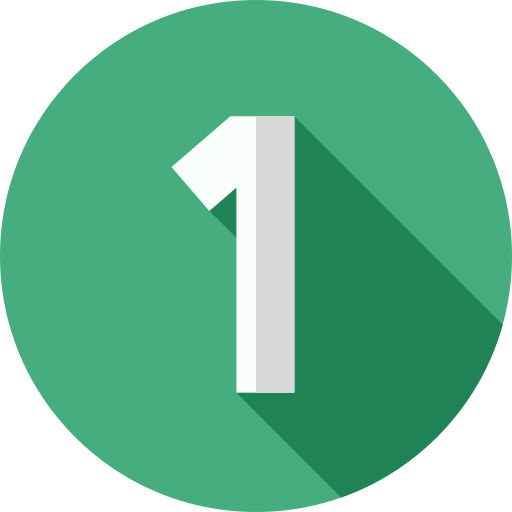 Tell us your needs
Tell us what you're looking for: Profile, skills, aptitudes.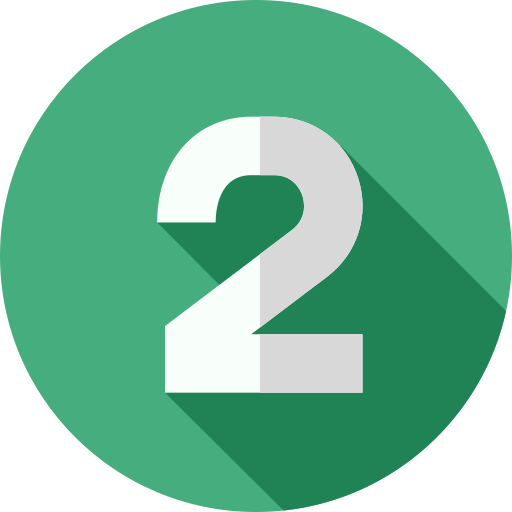 We do a Pre-selection
We search, interview & screen candidates according to your needs.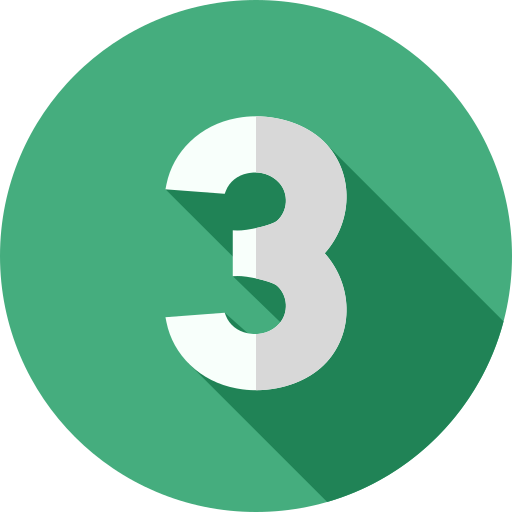 You select the best for you
We forward you the best candidates, you interview, and you decide who to hire.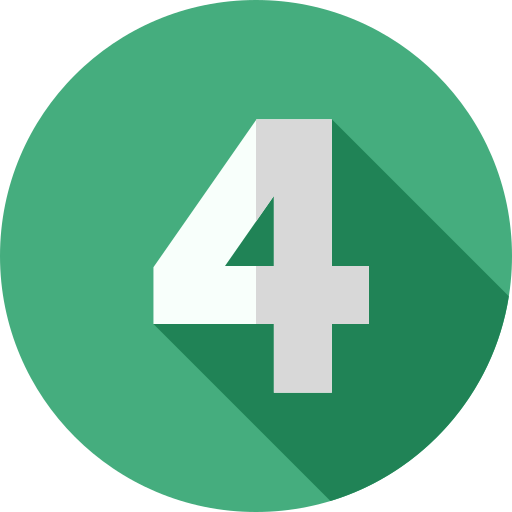 We do all hiring process
We handle all legal paperwork and office set up, while you focus on the day-to-day job.
Choose the best for you and your company
Clients who have trusted us