Staffing agency for companies all around the world
Midorick Solutions is a staffing agency for companies all around the world that needs to hire remote talents from the Dominican Republic. We help you find a high-quality, cost-efficient workforce with English fluency in the AST/EST time zone (same or similar time zone as USA and Canada.) 
Midorick manages recruitment, payroll, local taxes, labor contracts, employee benefits, team-building activities, and office space solutions.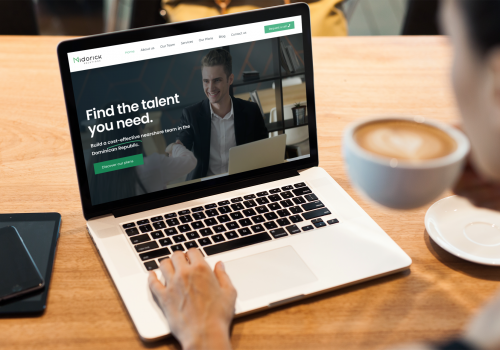 Top categories of talent you can hire from the Dominican Republic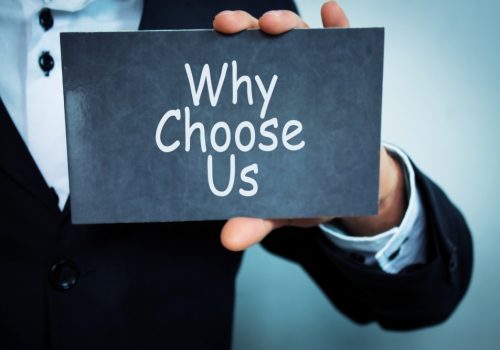 For a company to create a subsidiary in another country, it has to go through a process that could take a whole year and maybe more, plus having a required minimum of 100 employees to be duty-free. And that's not taking into consideration the rental or building cost of the new office.
Midorick offers to be your local partner. Same benefits as a subsidiary, lower cost, faster, and more effective. We commit to a long-term relationship where we grow together; you can have your Dominican office built and operated by us, handling the recruitment and all the tedious paperwork. 
Oh, and for half the price! While outsourcing offers you merely a service, Nearshoring offers you a partnership. Your success is our success. Midorick turns a PEO, Recruiter, WeWork, AND IT Consultant into one.

Mission
Provide a diverse and skilled nearshore staff, contributing to smart business growth.

Vision
Be the strategic partner of the Caribbean for companies who need a workforce in the AST/EST time zone, providing bilingual and high-quality human talent.
These are some of the values by which we are governed and that make us different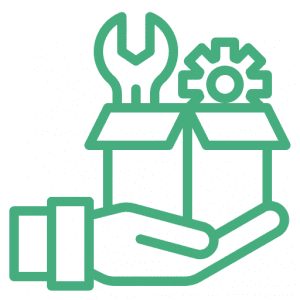 Service
We are here to understand, assist and support you.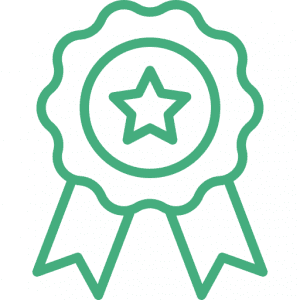 Quality
We want the best for your company, that's why we look for the best Dominican talent and offer you an easy and effective management.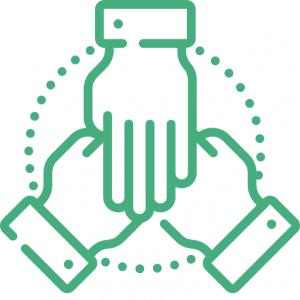 Teamwork
We work together with integrity, to reach your goals and help you improve your business.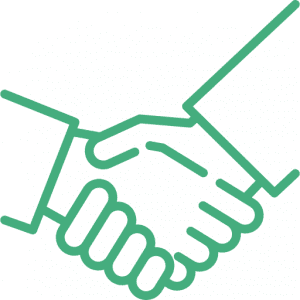 Compromise
We are committed to become your ally; to walk together with you.